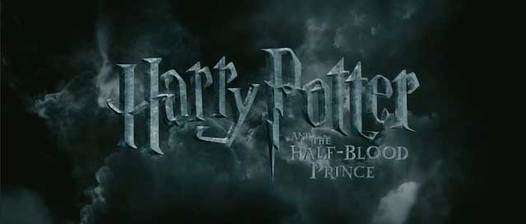 Harry Potter – Half-Blood Prince
Harry Potter Half-Blood Prince'in yeni fragmanı yayınlandı.Tam bir kaos havasının döndüğü yeni bölümde yine romantik öğeler var gibi.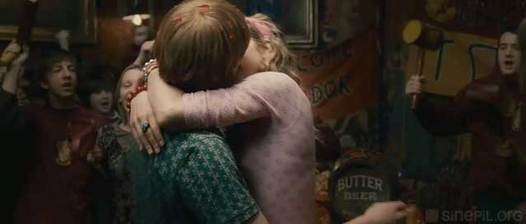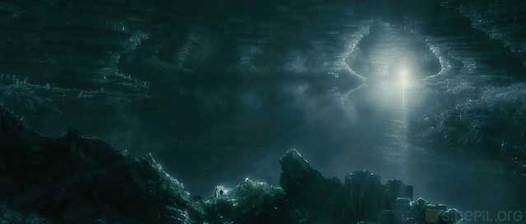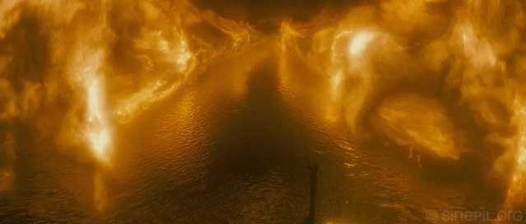 Bu bölümde Draco Malfoy, artık bir yan karakter olmaktan çıkıyor ve bir tehdit haline geliyor.
Voldemort Choose Malfoy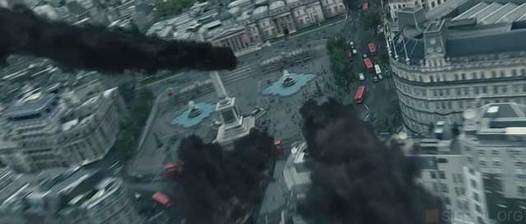 Ayrıca olaylar artık Muggle'ların* dünyasına taşıyor. Bazı flashbacklerde mevcut filmde.Okul tam anlamıyla saldırıya uğruyor.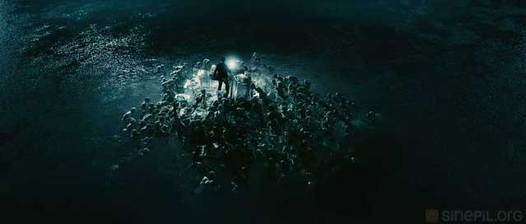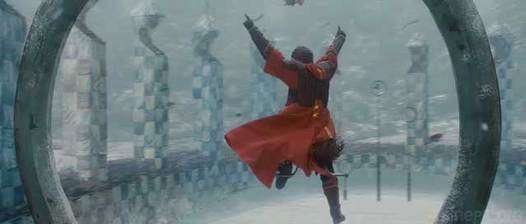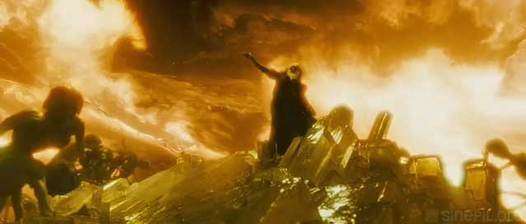 Prof. Albus ateşi yönetiyor..
Dolu dolu geliyor Harry Potter!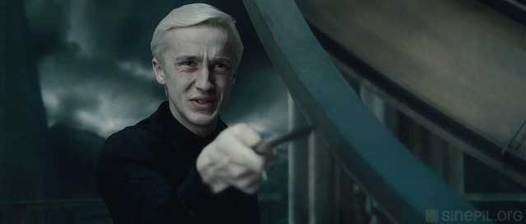 "I Have to do that"
Buradan izleyebilirsiniz. Harry Potter Temmuz'un 15'inde sinemalarda.