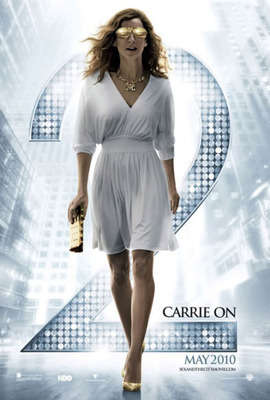 Sex And The City Afiş
Başrollerini Miley Cyrus, Sarah Jessica Parker, Kristin Davis, Kim Cattrall, Chris Noth gibi oyuncuların paylaştığı ve Michael Patrick King'in yönettiği serinin ikinci filminin fragmanı yayınlandı.
2010'un Haziran ayında gösterime girecek olan 2. filmin ilkinde 415 Milyon Dolar gibi büyük bir hasılat elde edilmişti, devam filminin bu kadar hasılat edip etmeyeceğini önümüzdeki günlerde göreceğiz.
Film'in türkçe altyazılı fragmanına buradan ulaşabilirsiniz.