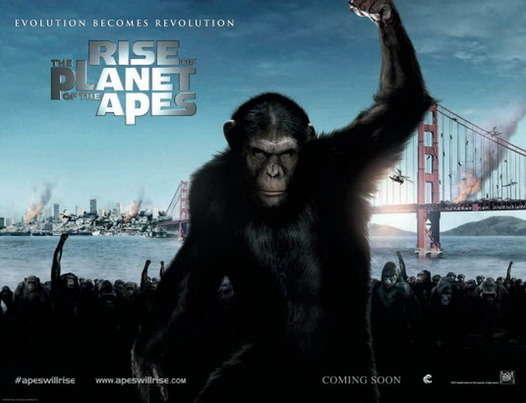 İlk defa 1968'de Franklin J. Schaffner tarafından çekilip 6 filmlik bir seri yaratılan maceranın başlangıcı: Rise of the Planet of the Apes !
Son olarak Tim Burton tarafından yılında çekilen Planet of The Apes, pek de beklenen ilgi ve başarıyı eleştirmenlerce yakalayamamıştı.
Kendi tarzını özellikle de oyunculardaki makyajlarla hissettiren Burton, Mark Wahlberg ve Helena Bonham Carter ile çalışmıştı.
Maceranın en başı ve serinin aslında ilk filmi ise bu yıl karşımıza Maymunlar Cehennemi Başlangıç olarak çıktı.